COMPLETE TRAMPOLINE UNITS
Rebound is the oldest and most trusted name in trampolines in Canada. Rebound Products has pioneered the most improvements to trampoline equipment in the last 30 years to include corner springs and the use of two leg braces per corner.
Our complete trampoline units have been designed with years of research and testing by trampoline coaches and experts who have studied the flaws of existing designs. This drastic improvement to frame stability, sideways at the ends, is now the industry standard for all competitive trampolines.
With the combination of Rebound beds, springs, frames, and accessories, you get a phenomenal, long-lasting bounce!
Our frames have been designed to create the most stable platforms that trampoline frames should have. The folding 7x14 frame we currently offer is a slightly upgraded Eurotramp GMU frame.
Eurotramp developed this frame as a joint project with Rebound Products. Our assistance in the design ensured that its stability was upgraded. Our non-folding frame takes frame stability a few steps further.
Our most popular trampolines include the smooth bouncing Rebound springs, the long-lasting string bed, and our extra thick and safe tapered frame pads.
The most important part of a trampoline affecting its performance is the bed. With over 35 years of accumulated research and testing, Dave Ross has engineered the stable and powerful bounce that your competitors deserve.
Our string beds can increase an athlete's progress as they remain stable and powerful throughout their entire life.
At Rebound, we have always focused on producing accessories with superior quality to save you and your club money.
Our accessories are not only durable, but also affordable and high performing.
The second most important performance factor for a trampoline is the springs.
We produce the most carefully researched, most commonly emulated and most expensive to make trampoline springs. Using high-volume sales, we keep prices low to provide amazing value.
Our trampoline mats are of the highest possible quality and designed to avoid injury.
Our mats feature durable covers for both throw mats as well as end deck mats.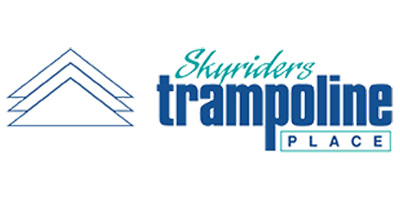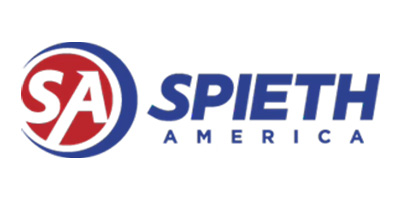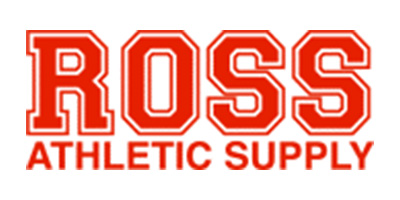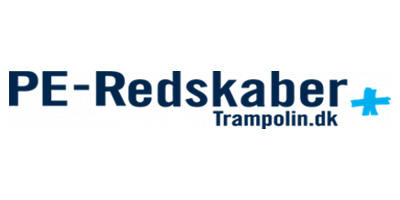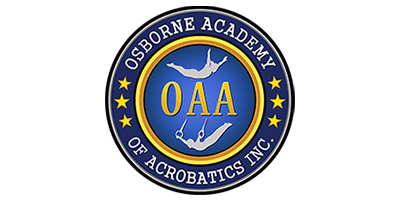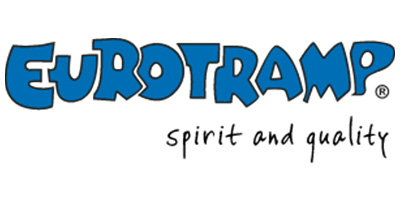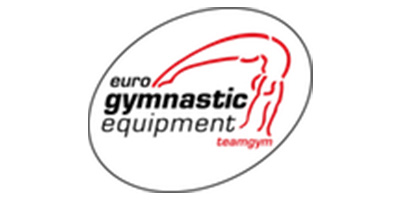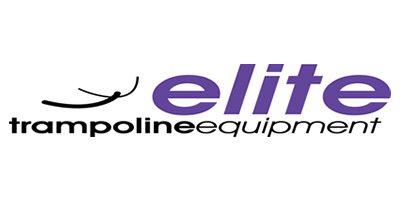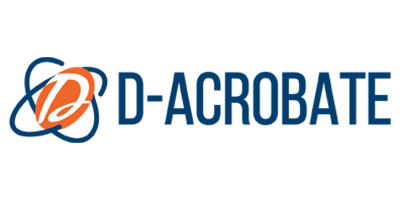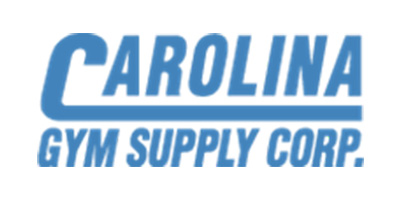 How much does a gymnastic trampoline cost?
The cost varies based on the different factors, the price range would be from $10,950.00 CAD to $34,000.00 CAD
Do you provide trampolines for competitions?
Yes, as an authorized trampoline equipment dealer, we provide trampolines for athletics, exercise, and various local, national and international competitions including the Olympics. We produce complete Olympic and traditional trampoline units, springs, accessories, beds and mats.
What locations do you serve?
We serve CANADA, UNITED STARES, EUROPE, AUSTRALIA, NEWZEALAND. Anywhere in the world we can ship our trampolines
Do you provide trampoline parts?
Yes, we have many replacements parts for many trampolines in the market. If we don't have it, we point you the company that does.
Through our dedicated research of 35 years in trampolines, we've been able to innovate various
parts including frames, springs, mats, pads and nets. You can order and buy any of these parts
individually from Rebound.
How do I contact Rebound Products for custom trampolines?
reboundproducts@gmail.com or call us 1-905-787-9090 or find us on Facebook or instagram
For any custom requests, please contact us. Alternatively, you can also reach out to us by
calling (905) 787-9090 and we will be happy to help you get a custom quote.